Paraklesis Press is a traditional publisher, meaning our authors earn royalties, but we do not pay advances and we have no way to get your books into bookstores. We are selling off of Amazon and our own website right now, and we are relying on our authors to do school visits and to sell their books at speaking engagements.
If you'd still like to submit to us, feel free.
Please keep in mind that we have a pretty specific mission. We are open to all manner of genres, but all are books will be written from a perspective that is a bit to the right side of center in regards to political, religious, and social issues.
If you have a work that is in line with our mission (you don't have to share our political or religious views to write for us, but your books need to be friendly to our perspective) send a complete manuscript, along with a synopses, and comp books to :
submissions@paraklesispress.com
In the future we will be expanding, if all goes well, and  we will be looking for the following books:
Books for Children (aged 0-18) 
Nonfiction (THink)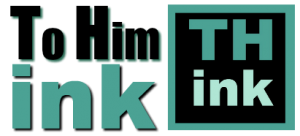 Christian Living
Bible Study
"How To" Books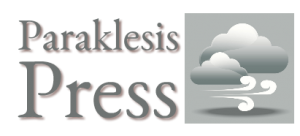 Fiction (Paraklesis Press)
Mystery
Fantasy
Sci-Fi
Action/Adventure
Picture Books (Whispers of Dawn)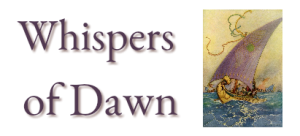 Fiction
Nonfiction
All Genres